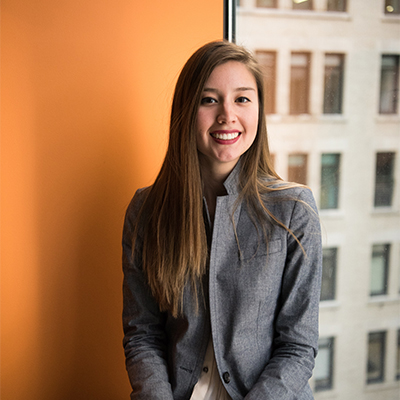 Let me say something. You have an amazing theme and amazing/awesome support. They helped me on weekend. This is what I call an "extra mile" in customer relationship. So I gave 5 stars for the theme and if I could, I'd give 10 stars for support....
Jerimiah D.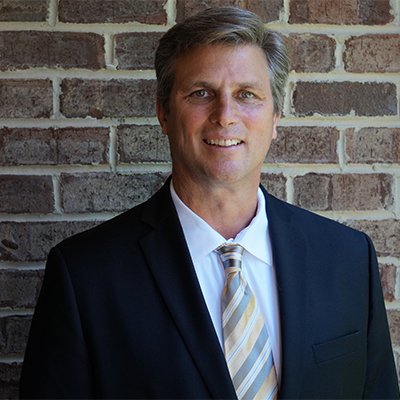 Super fast Due to this light weight and fast loading theme I'm able to handle the traffic to my site which was not possible earlier with my earlier theme.
Joseph C.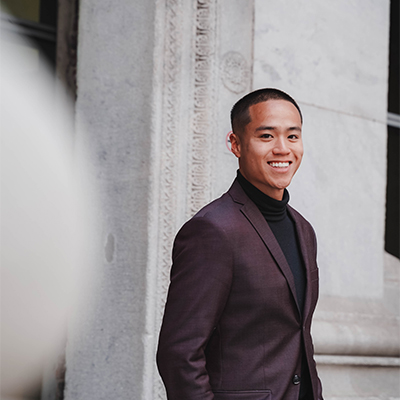 Very clean, simple and professional layout. Nice layout, well suited to the job. Good choice of colours. Looks equally good on my laptop and on my phone!
Edger D.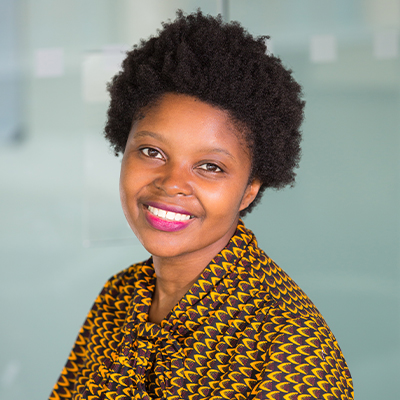 Great theme with great potential Simple and very functional theme + super quick support. Thank you for your work and this theme.
Riya H.