Skip to content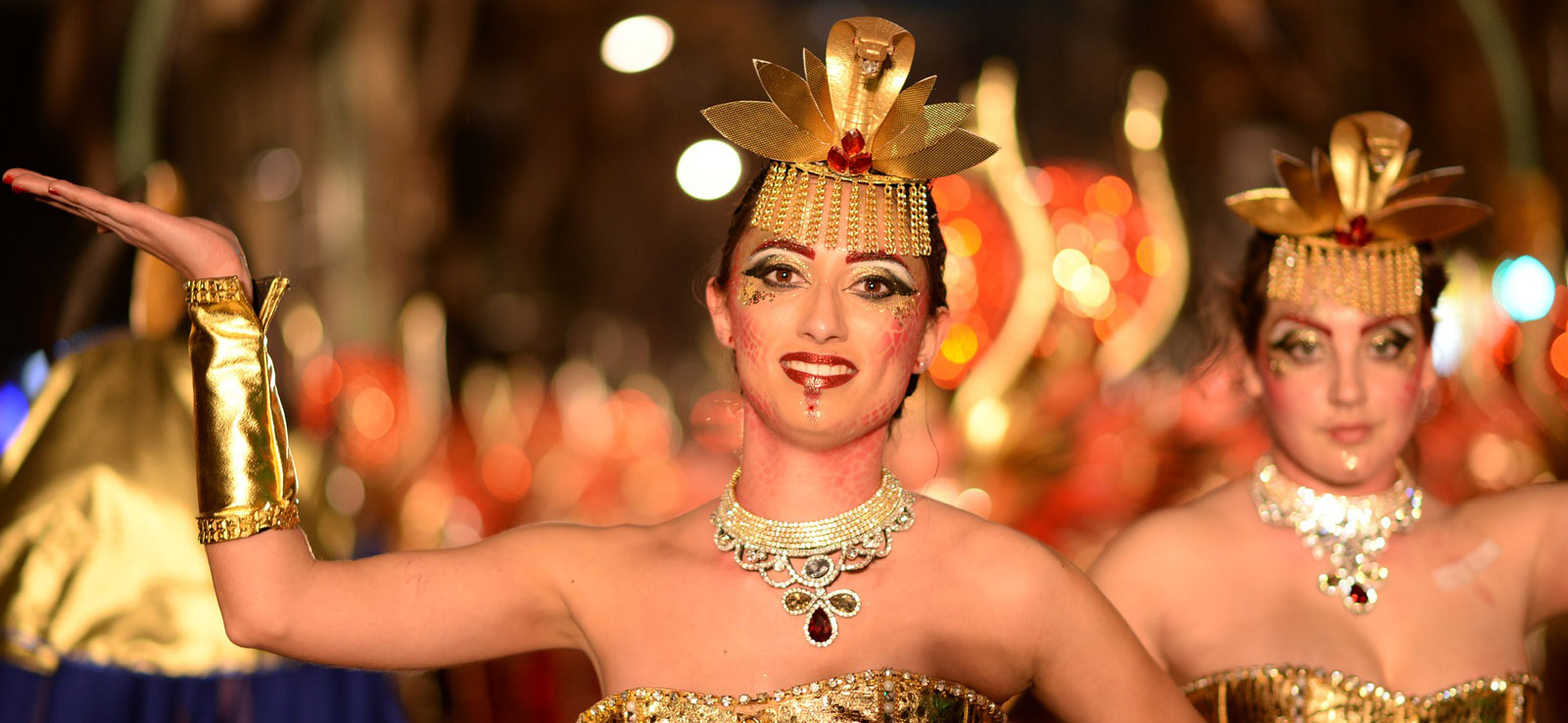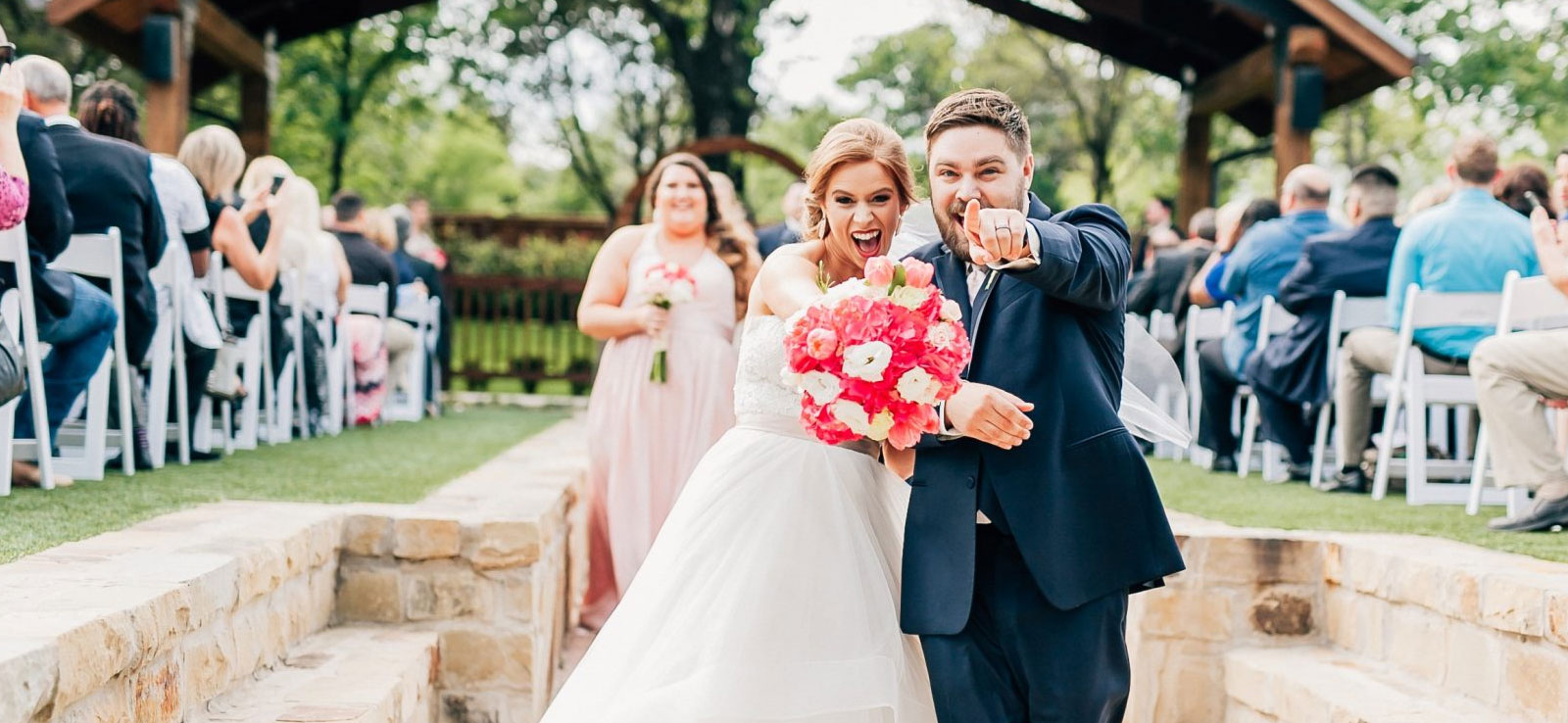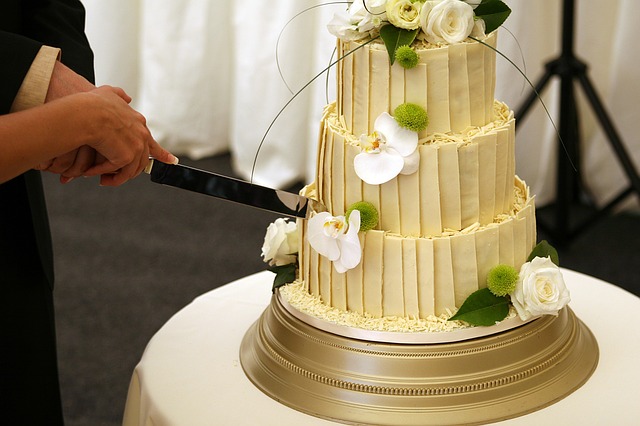 Birthday event ideas
We arrange birthday events with the creative theme of the birthday. We provide all the birthday party needs.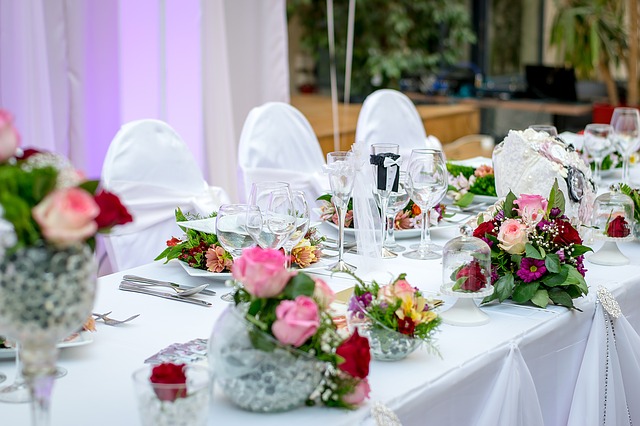 Wedding event
A wedding is a very crucial time in someone's life and we give our best to make this movement memorable for everyone.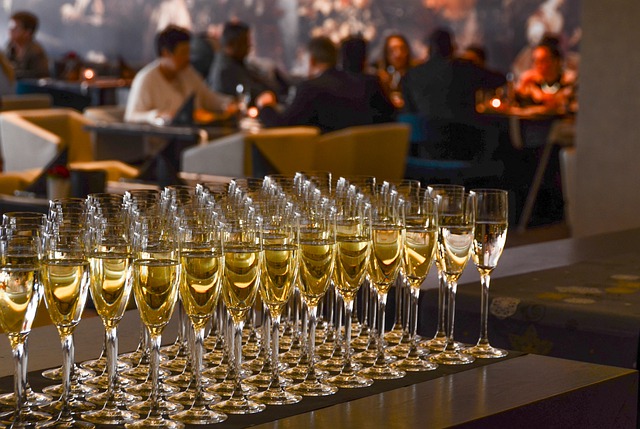 Party Event
We take care of all kinds of parties and events, we also give them ideas about the party and suggest the place for the party.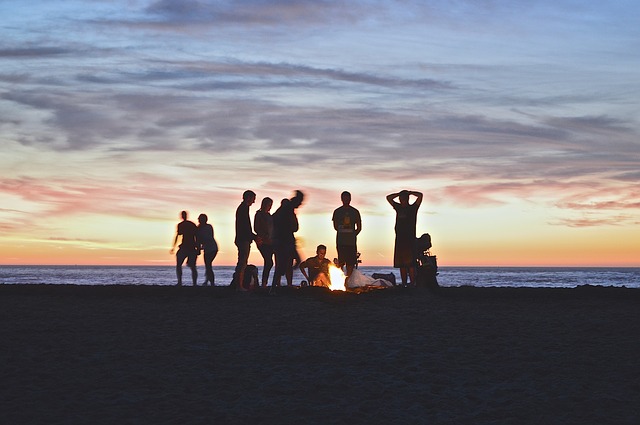 Association Event
We provide the best association event. Our event planner companies which conceive, create, develop or manage trade and consumer ev...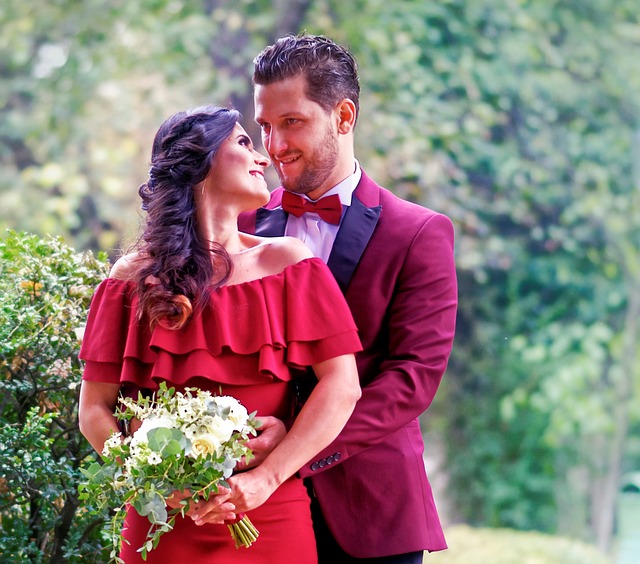 Bringing Imagination to Reality
We endeavor to define an efficient plan of action that would achieve the goals and objectives set by its client in developing and producing successful events. We are committed to provide excellent quality service and generate the most creative and innovative ideas, with commitment and dedication to provide our clients with the finest personalized events they have aspired for.
With years of experience in the event industry, Utsav Event Planner stands on a stronger base with the most creative, enthusiastic and committed team members, who have developed their expertise in the wedding industry.